THE MOST AUTHENTIC FLAVOUR
RESTAURANTS AND BARS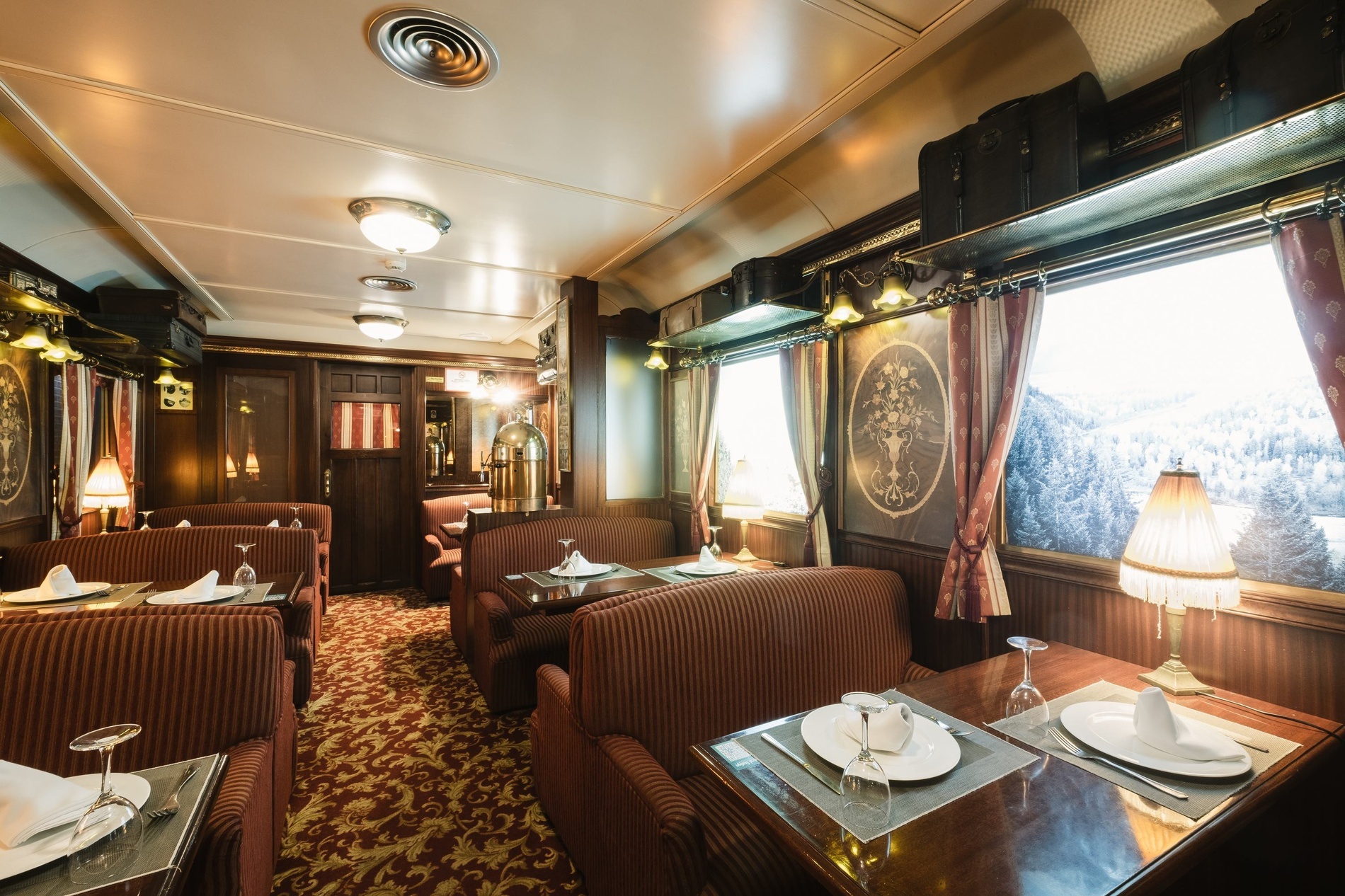 CENTRAL STATION GASTRO-TAVERN
The Central Station gastro-tavern presents its restaurant specialised in rice with a menu composed of 26 rice dishes, paellas, broths and fideuás in the best Valencian-style, developed and led by the rice master of the region, José Luis Chaparro (twice world champion). In addition to the culinary offerings, it also offers an extensive menu of tapas and specialties, creating an exciting and sweet environment like that of the films that have the mythical Orient Express as a setting, thanks to a replica of the famous train together with Camarote Terrace (11th floor) one of the great attractions of our hotel and Sanlucar de Barrameda.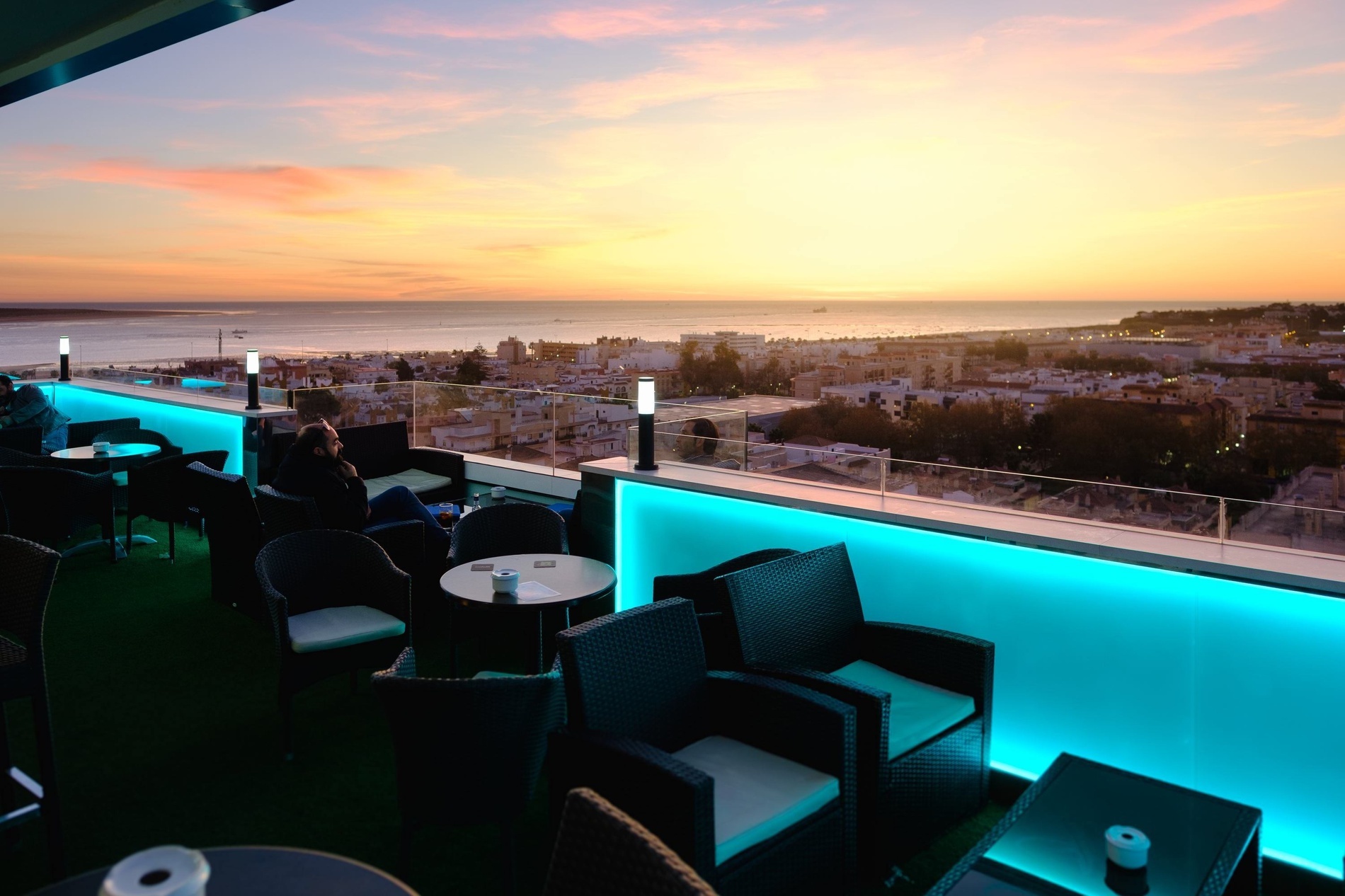 CAMAROTE PUB TERRACE
Camarote Terrace is a panoramic pub-lounge with the best views of the city, the sea, and the Doñana National Park. Enjoy all kinds of cocktails and a varied menu of imported gins, as well as our special coffee that is the ideal complement to your perfect evening.

Opening hours:
From Monday to Thursday from 3:30 p.m. to 12:00 midnight
Fridays from 3:30 p.m. to 3:00 a.m.
Saturdays from 3:00 p.m. to 3:00 a.m.
On Sundays from 3:00 p.m. to 11:30 p.m.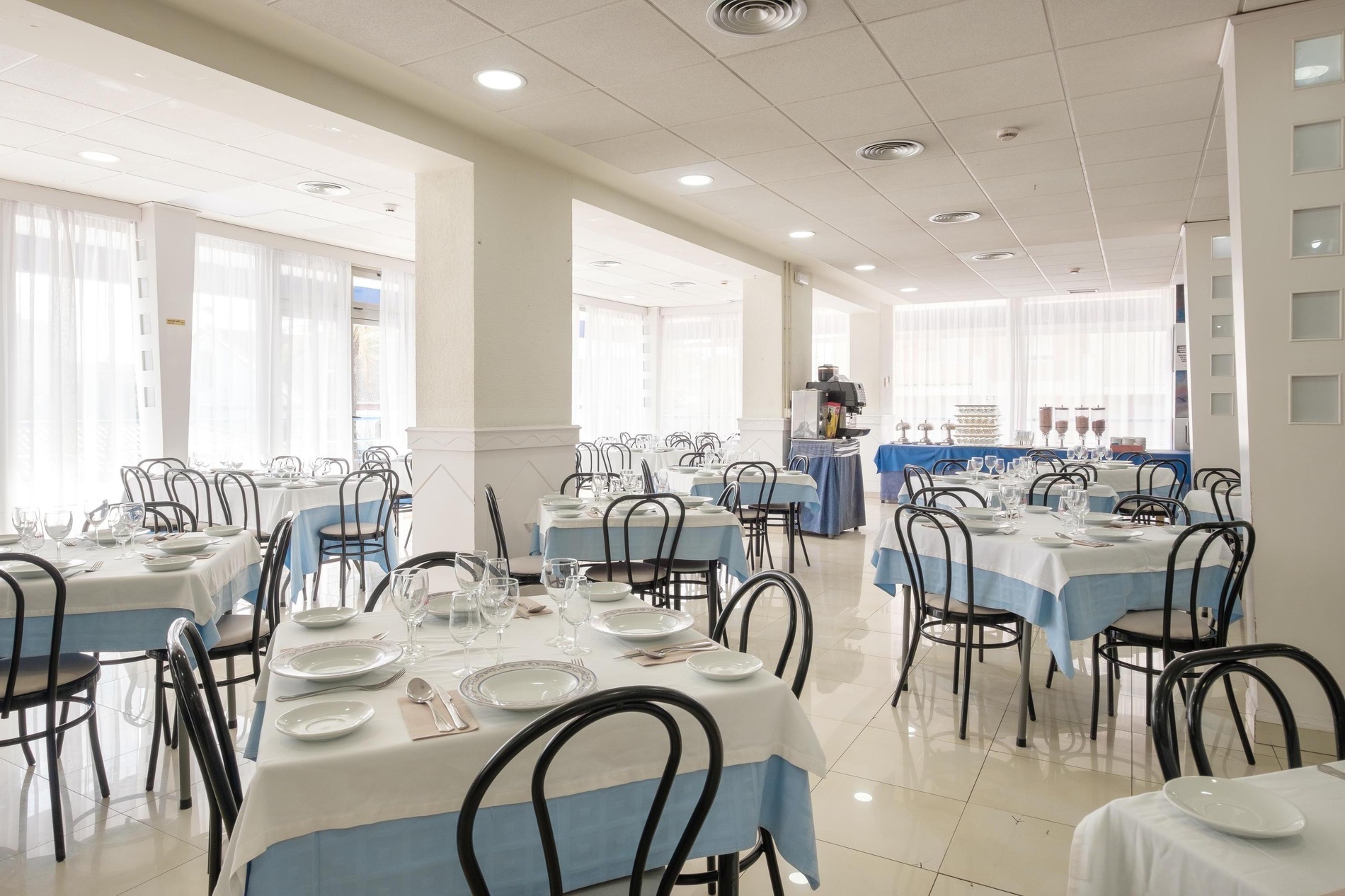 DINING HALL
Located on the mezzanine, it is a large and bright space with a capacity for 150 people.
It offers a complete and varied breakfast buffet. Lunch and dinner are served at the table where our staff will offer 2 or 3 options per meal according to the season, including some of the specialties in the area.

Opening Hours:
Breakfast: from 7:30 am to 10:30 am / Lunch: from 1:30 pm to 3:30 pm / Dinner: from 8:30 pm to 10:30 pm.
TOURISM, LEISURE AND NATURE
FIND US
HOTEL GUADALQUIVIR ****
Calzada de la Duquesa Isabel, 20.
11540 – Sanlúcar de Barrameda (Cádiz)
GPS: 36º 46´ 51´´ N / 7º 38´ 42´´ W
GPS Coordinates: Calzada del Ejército, 20

Phone: +34 956 360 742
info@hotelguadalquivir.com
Booking Office: +34 954 155 144
info@hotelesvar.com