HOTEL GUADALQUIVIR ****
YOUR HOTEL IN
SANLÚCAR
Located on the most attractive promenade of Sanlúcar de Barrameda, a historic and marine city, 50 meters from the Plaza del Cabildo, the nerve center of the city and tapas, and 300 meters from the beach.

Fully renovated, it has twelve floors high where there are 80 rooms, dining room, social room, TV room, cafeteria, à la carte restaurant and a panoramic Pub on the 11th floor.

Underground parking 10 meters from the hotel.

-ISO 14001 and Q for Tourist Quality and Tourist Quality Commitment from ICTE: The only hotel in Sanlucar de Barrameda, certified in Quality and Environmental Management Standards. We also have the Andalusia Safe Certificate from the Junta de Andalucía, Safe Accommodation from CEHAT and SAFE Tourism from ICTE, with a quality department that ensures compliance with the demanding established quality standards. The hotel is also energy efficient.
Read more
COMFORT AND RELAXATION
OUR ROOMS
TOURISM, LEISURE AND NATURE
FIND US
HOTEL GUADALQUIVIR ****
Calzada de la Duquesa Isabel, 20.
11540 – Sanlúcar de Barrameda (Cádiz)
GPS: 36º 46´ 51´´ N / 7º 38´ 42´´ W
GPS Coordinates: Calzada del Ejército, 20

Phone: +34 956 360 742
info@hotelguadalquivir.com
Booking Office: +34 954 155 144
info@hotelesvar.com
ACCORDING TO OUR GUESTS
REVIEWS
Pepe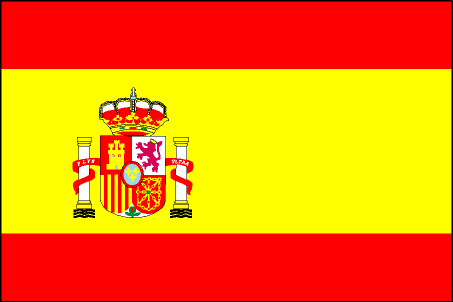 4/5
February 2023
Ángel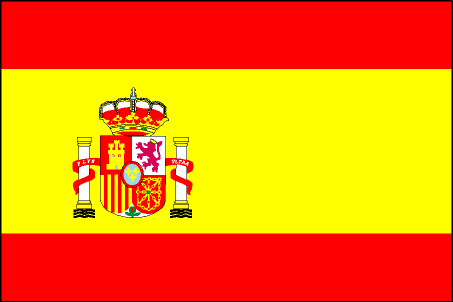 5/5
February 2023
Maria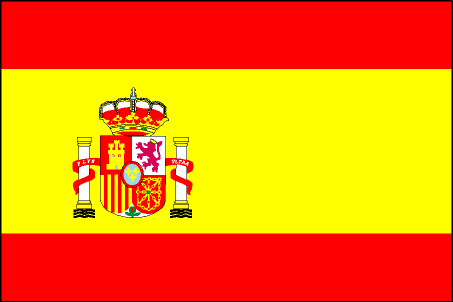 3/5
February 2023
Rafael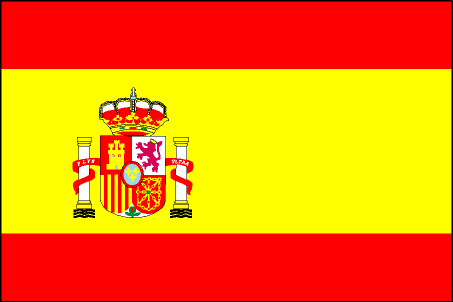 4/5
January 2023
Rocío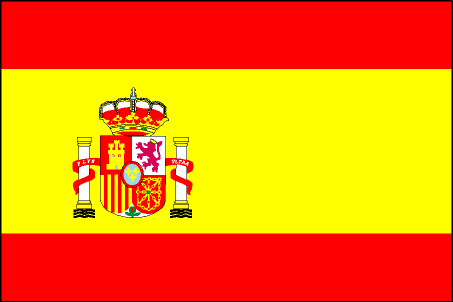 4/5
November 2019
Emilio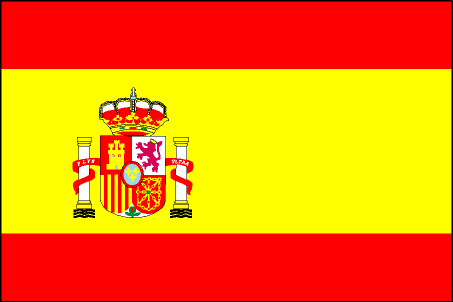 5/5
November 2019
Ivan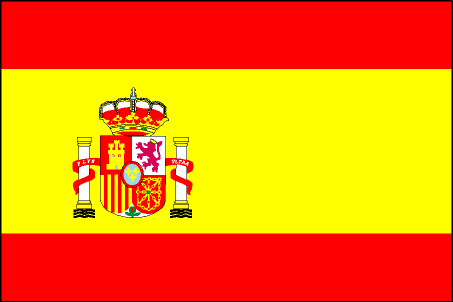 4/5
November 2019
Juanma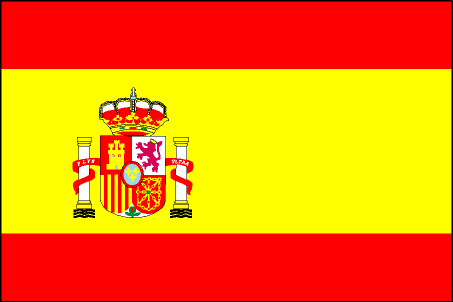 4/5
November 2019
VAR HOTELS: COMFORT AND QUALITY SERVICE
OTHER HOTELS
OF THE HOTEL CHAIN
Located along the road to
the Natural Park of Cazorla, Segura and Las Villas
, on a natural corniche from which you can witness magnificent panoramic views.
Go to website
HOTEL & SPA
SIERRA DE CAZORLA
Your
Hotel in Segovia
just a 4-minute walk from the center and the Great Roman Aqueduct
Go to website
HOTEL CORREGIDOR
SEGOVIA